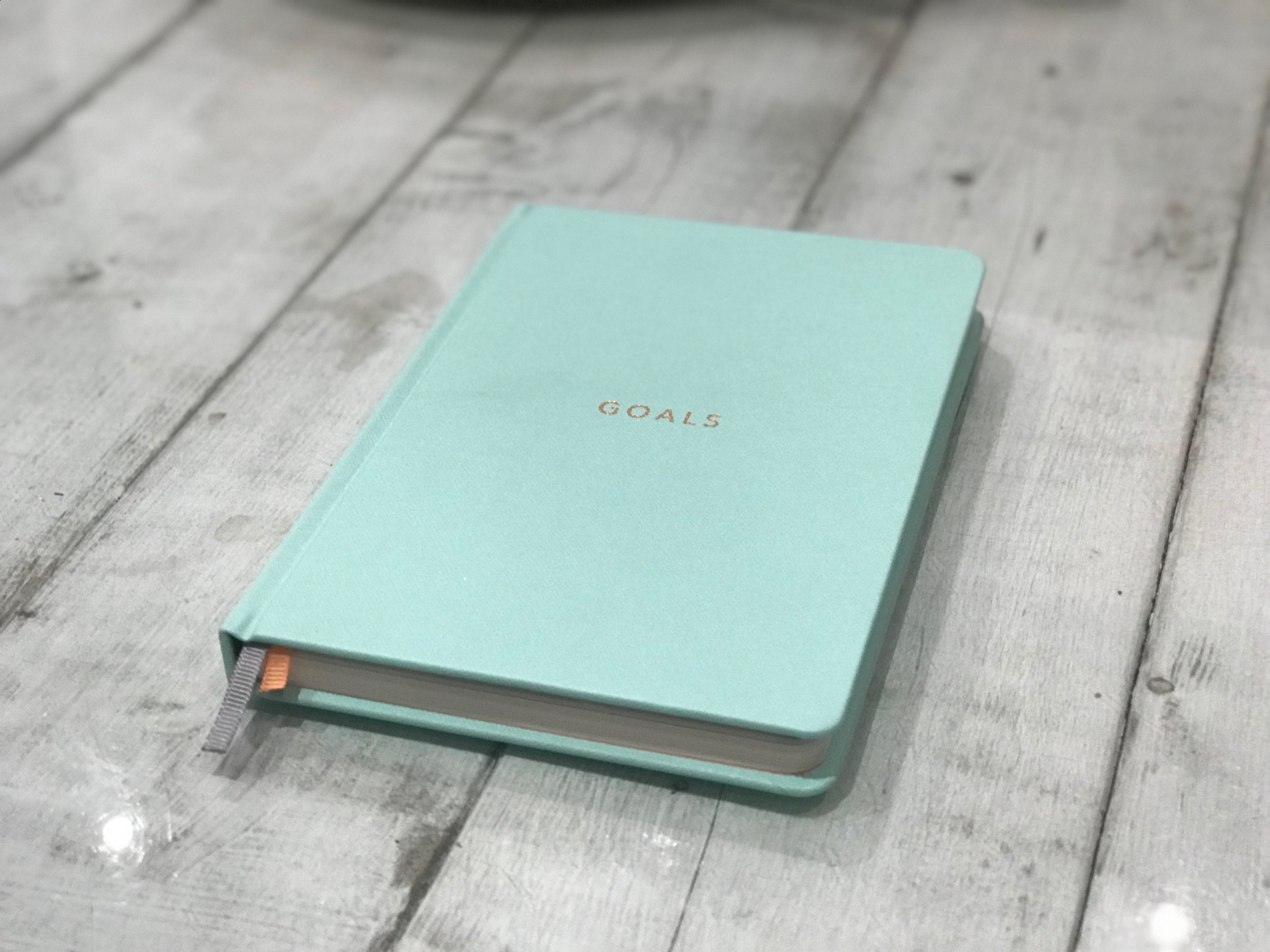 'Goals' Journal
A perfect book to help you set, track, and achieve your goals. There is space for ten short, six medium and four long term goals and a layout that makes them manageable, trackable and achievable.
A clever journal to get one step closer to your dream.
A5 hardcover book in mint.
sold out