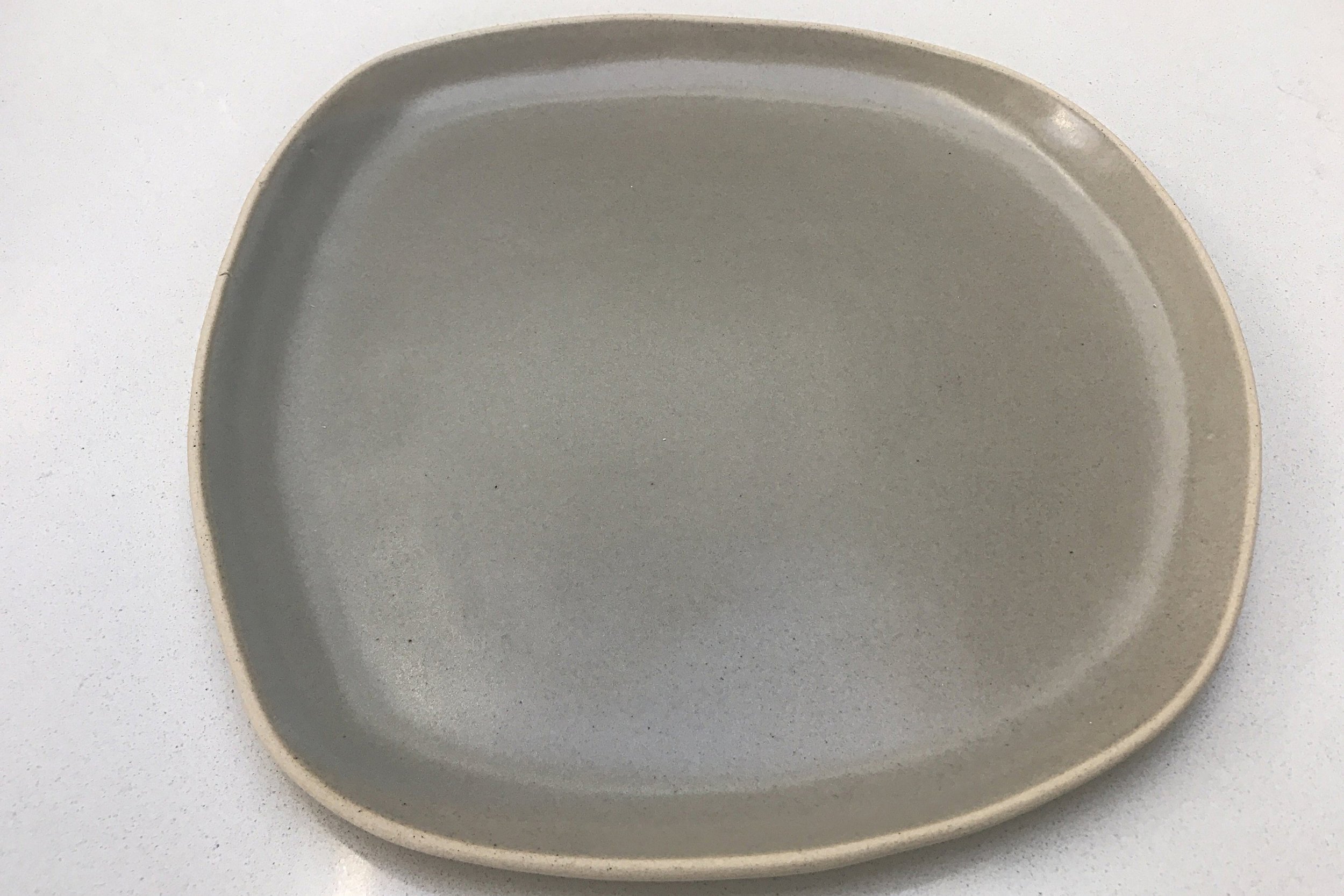 'Mushroom' Dinner Plate
Handmade by artisans, this dinner plate in mushroom colour is heavy, satisfying and heavenly. Hand glazed, each one will be slightly unique from the other. Dishwasher, oven and microwave proof, they are super nice.
Match with the fennel side plates, beetroot bowls and mushroom nibble bowls and your table is complete.
Diameter 29cm